About Viatical
Viatical.Org strives to be the quality resource for information about viatical and life settlements if you are contemplating selling your insurance policy for a lump sum of cash. There are many life settlement companies that facilitate life settlement transactions in the secondary market for life insurance. We feel it is important for you to understand your life settlement options clearly so you can make an informed decision on whether you are better off with a viatical, a life settlement loan, a medicaid life settlement, or a life settlement.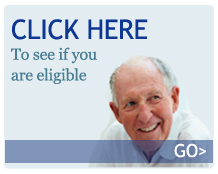 Knowing the potential range of value your life insurance policy holds as a life settlement at the beginning of the life settlement or viatical settlement process is the purest form of self protection. The value of a life settlement can be somewhat subjective, no two cases are exactly the same and offers to purchase your life insurance policy for cash can vary widely. For this reason, we suggest getting an independent, third-party evaluation of your life insurance as a viatical or life settlement.
We have specialized in Elder concerns around Life Insurance, Annuities and Life Settlements for over 20 years. The recent addition of many statutes, regulations and consumer protection provisions in the relatively young service industry of life settlements is quite welcome and long overdue. Our staff and affiliates have already collectively accumulated over 100 years of Life Settlement experience and our approach to Life Settlements is not sales oriented, it is based simply on education.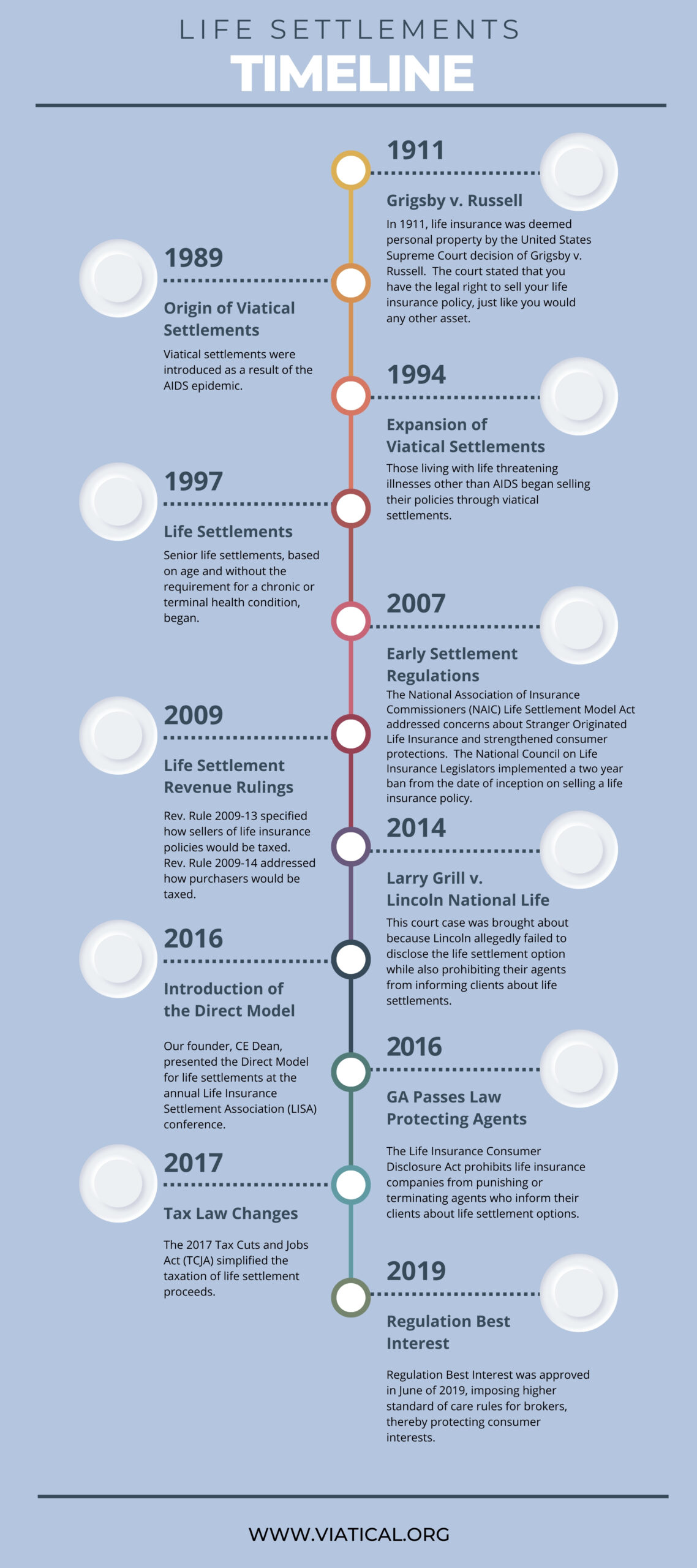 We are based in the scenic Outer Banks of North Carolina. The OBX is a wonderful place to retire and a wonderful place to live.
Call for an appraisal before you attempt to sell your life insurance policy for cash.