Get a life insurance loan or advance.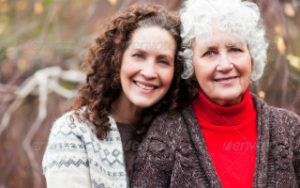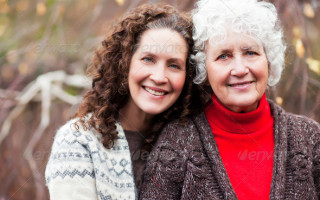 A Life Insurance Loan offers policy holders a unique opportunity to get cash from their insurance policy right away to cover medical expenses, unexpected expenses, or even traveling with family or friends. Unlike a viatical settlement or a life settlement, the policy owner retains ownership of the policy and the policy beneficiaries can receive a portion of the policy once the loan is settled.
Advantages of a Life Insurance Loan
A life insurance loan offers several unique advantages over other life settlement options.
All types of life insurance qualify: term, universal, whole life, variable, and even group policies
An advance does not require cash value in the policy. Only the death benefit is considered
Most individuals who have recently had a major slippage in health qualify
Beneficiaries are not required to be terminally ill
No out of pocket costs
No more insurance premiums to pay
Premium or Interest Loan payments are not required during your lifetime
The entire cost of the loan is paid back from the death benefit of the policy
All life insurance premiums are paid by loan company while you are still living
Your personal credit score is not considered during approval
Eligibility for Life Insurance Loan
Qualifying for a life insurance advance is very different to the process to qualify for a normal loan. Often clients who are interested in a life insurance loan have recently incurred unexpected medical expenses and that may have adversely affected their credit. When applying for a life insurance loan, your personal credit is not taken into consideration. The life insurance policy is used as a guarantee and the loan is written as a secured loan.
Loan Approval Process
Factors Considered:
Policy holder age and health
Amount of death benefit
Cost of premium payments
Life Expectancy of Owner